Coin World Enterprise
Run your coin business with a purpose built solution!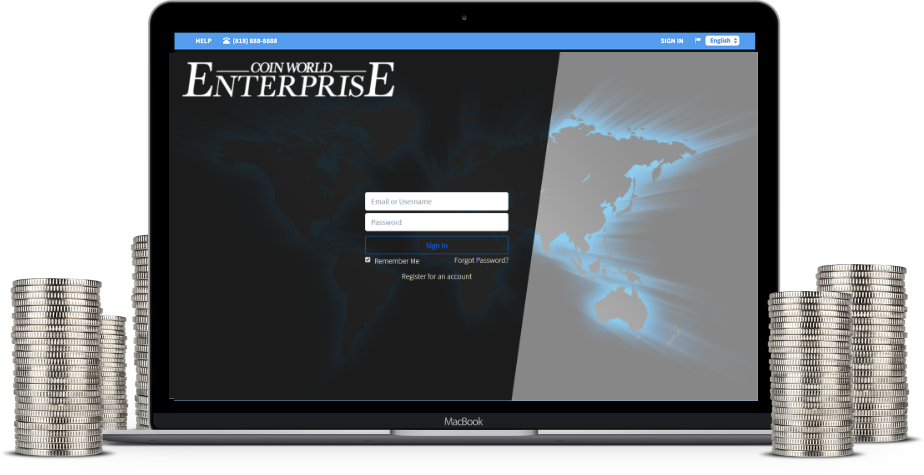 Catalog Synchronization
Manage a single product catalog and automatically sync across eBay, your website and the Coin World Marketplace. If a coin sells on one, it is automatically updated on the others!

Customers & Vendors
Map customers to vendors to get a consolidated view when your customers are also your vendors.

E-Commerce Engine
Forget about plug-ins. Our high performance e-commerce engine can host beautiful, responsive websites that are fully integrated with your order management and financial systems.

Coin Facts Database
Scan the barcode of a slabbed coin to lookup its attributes and quickly add it to your inventory.

Coin Sets
Use artifical intelligence to analyze order history to help identify coin sets

Role Based Access
Create users and assign roles to partition access to the various application modules.

Cloud Based
Run your business in the cloud – ensure all processes and transactions are highly available, secure, and scalable.

Integrated
Deep integration with QuickBooks, shippers, suppliers and payment processors eliminates errors from rekeying orders.

Affordable
Subscription based service with an upfront on-boarding fee.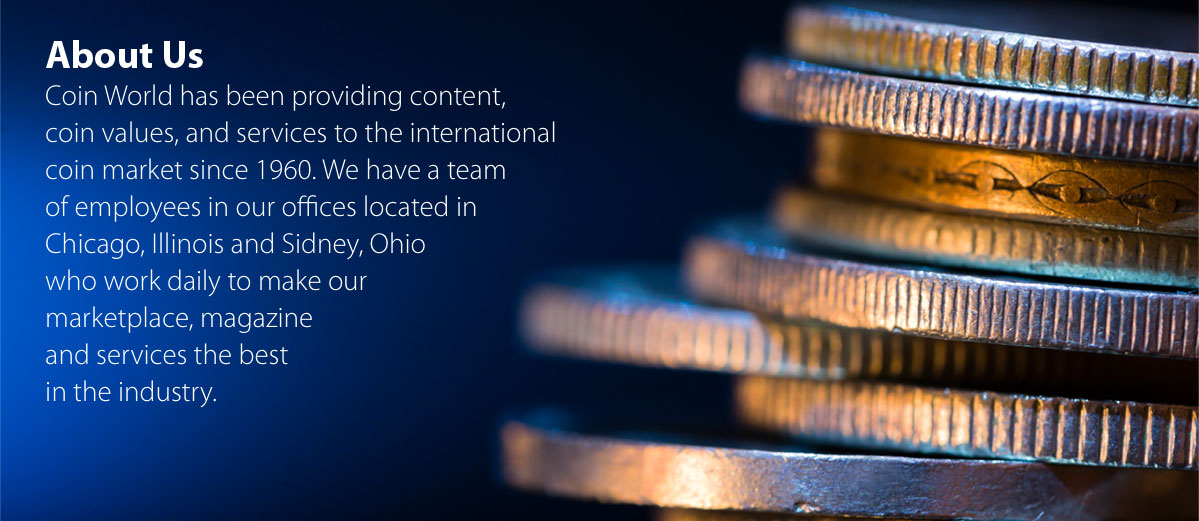 Do you still have questions?